Embrace Your Inner
Teen Entrepreneur
With the right mindset, support, and resources, anything is possible. Join GenZ Entrepreneur and discover the true potential of your entrepreneurial spirit.
Empower Your Entrepreneurial Drive!
Say Yes

to Limitless Entrepreneurial Success
Rewrite the rules and unlock your full potential with our business consulting program. Embrace opportunities, think outside the box, and fuel your journey with strategic financial power. Gain the mindset, skills, and strategies to thrive in a competitive landscape. Build a successful business empire, create impact, and leave a lasting legacy. Say "yes" today!
01
Start, hustle, succeed – the Gen Z way.
02
Discover startup-specific strategies and tactics tailored for Gen Z entrepreneurs.
03
Unleash your startup genius and make your mark.
Don't let your Entrepreneurial Potential
Ghost You
Being an entrepreneur is more than just learning startup jargon and attending random hackathons. It requires an entrepreneurial mindset, but you don't need another lecture from generic websites. As a fellow teenager, I understand the unique challenges of balancing school and starting a business. I've been there, and I've achieved remarkable success as a TEDx speaker,#1 International best-selling author, and startup founder at just 17.
Forget the jargon-filled lectures from traditional programs- I offer practical strategies to help you navigate the financial challenges and master time management. Let me help you unleash your entrepreneurial potential and design your GenZ journey.
Don't let your age hold you back- join me and conquer the world of entrepreneurship!
Hi I'm
Tanish Shenoy
You might know me as a TEDx Speaker on "Social Entrepreneurship through the eyes of Technology", Founder of a startup called MorGyftz, and the author of the #1 International Bestseller Book Author of "The GenZ Entrepreneur- Unleashing Gen Z's Entrepreneurial Mindset"
Or you might have seen me published on Today's Parent about "3 Reasons Entrepreneurship Can Boost Self Esteem for Kids", and featured in interviews like the one on the "It Takes COURAGE" show.
Maybe you saw me on YouTube inspiring and encouraging teens and GenZ entrepreneurs or have seen a few of my blogs in Linkedin and Medium.
I've been helping young preneurs see their ideas come to life. That means no more issues for balancing school and startup, letting age define your success, and no more waiting to turn your startup ideas into a reality.
Instead, I teach how to use MINDSET & SYSTEMS to live a Dream Life — no matter how old you are.
What does your DREAM LIFE look like
Here's a sneak peak of mine…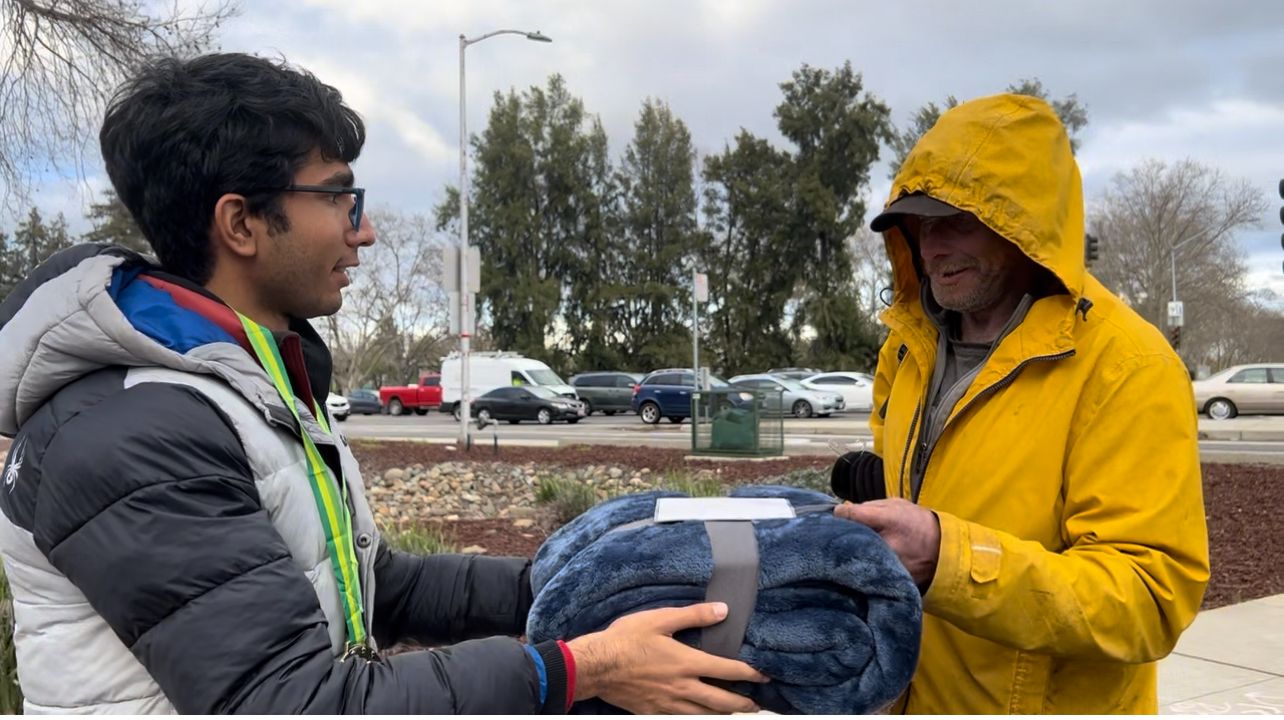 Maybe your DREAM LIFE might be
Supporting the

COMMUNITY

Traveling on

LUX VACATIONS

Owning a

HOUSE

Having your

DREAM CAR

Be

TRENDY

Support/Secure your

PARENT's FUTURE

Financial

INDEPENDENCE
And much more!
Each of these things makes my life more fulfilled, fun, and happier. For me, achieving my dreams as a teen means being able to spend EXTRA on these things, daily.
Of course, this is just my vision. Yours might be different. Your DREAM LIFE is YOURS. Not your parents' dream. Not your friends' dream. Not even mine. Just yours.
Elevate your entrepreneurial game with Tanish's insider advice!
You're safe with me. I'll never spam you or sell your contact info.